Custom Page
Mrs. Fleming's Frogtastic 2nd Grade Class!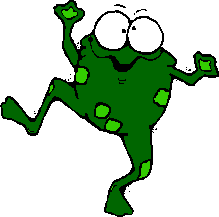 We are leaping into

our learning everyday, and we are hoppy about it!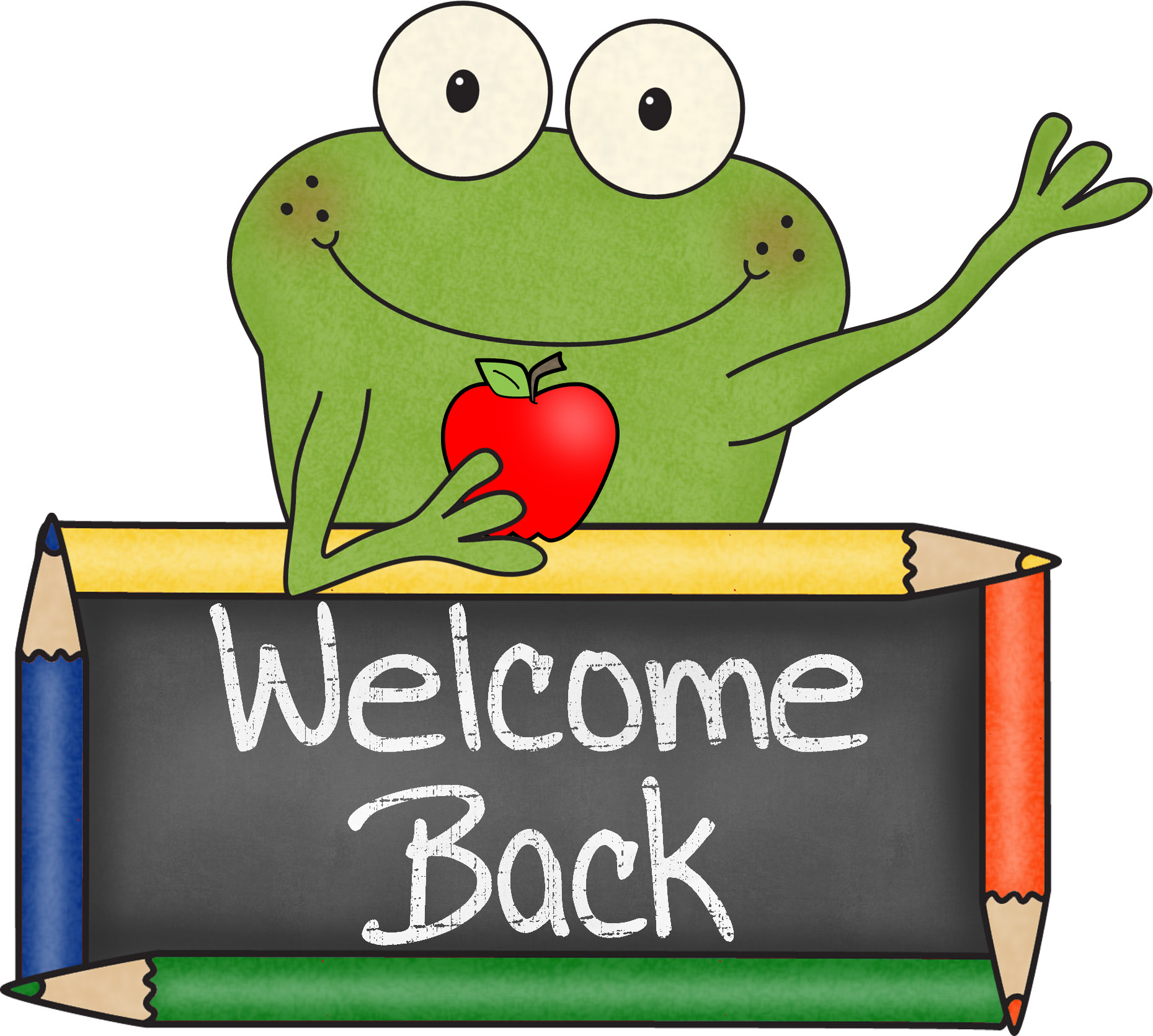 Please join me on January 22nd at 6:00 for our second APPT Meeting.
You will have the opportunity to see the data regarding your child's score from the beginning of the year reading fluency benchmark and compare it to their winter benchmark score and their math problem solving (MCAP) winter benchmark score. You will also leave the meeting with activities to take home and practice reading comprehension and math problem solving.
Please use the calendar tab above to find the curriculum content we are working on each week. I will also have Eureka Math Tutoral videos posted on each day. Just click the link and the video should pop up.
On the forms page, I will have the Specials Schedule, Parent Newsletters for each module as well as newsletters for each topic, Parent Homework Helpers, and homework answer keys so you can compare your child's work to the answers on the answer key. Please keep in mind that that Eureka did update their modules in July, so some of the resources I may post may have a couple problems that are different.
On the links tab, I will have links to resources for different content areas. I will update them as I find them.
If you have any questions you can send me a message on Class Dojo, email me at jeannette.fleming@douglas.k12.ga.us or my school number is 770 951-3141.