Education
---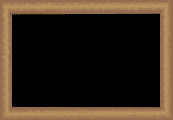 I received my Bachelors in Liberal Arts from the University of Pittsburgh in the field of education. I then went on to complete my Masters degree in Curriculum and Instruction at Concordia University and am presently pursuing my Specialist degree in Leadership from Berry College.
Experience
---
I have been blessed to touch the lives of children for over 22 years. My experience includes:
1990-1993 YMCA Enrichment Program and Afterschool Program
1993-1996 Covington, Kentucky Independent Schools Kindergarten-Second Grade
1996-2003 Atlanta Public Schools Second Grade-Fourth Grade
2003-2012 Douglas County Schools Third Grade- Fifth Grade
2012-Present Douglas County Schools - Instructional Lead Teacher AWES
Bio
---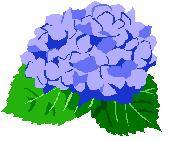 Who is Tanyia Clagette? I was born in Philadelphia, Pennsylvania. After graduating from high school, I attended the University of Pittsburgh where I earned my degree in education. I worked in Covington, Kentucky and then moved to Metro Atlanta in 1996. I am married and have three wonderful boys. Another joy to my day is my dog Oreo Missy. I love to spend time at the soccer field watching my boys or spending family nights watching movies and playing board games. I try to enjoy life each and everyday.
Teaching is my passion. It is a gift that I have been blessed with and I am thankful to be able to touch the lives of children everyday.