Welcome to Our AWESome Media Center!
Accelerated Reader
Students focus to meet their 85% AR reading practice goal.
An online version Accelerated Reader software is available at elementary and middle schools in the Douglas County School System. This version of AR allows students to access nearly 150,000 AR tests in an updated and user friendly web-based version of the software. In AR, students have individual reading goals based on their own academic needs.

Parents and families can track student progress in AR by going to https://hosted237.renlearn.com/50109/HomeConnect/. You will need your student's login and password to access this account. If you'd like to receive emails showing your student's quiz or test results, click the Email Setup link in Renaissance Home Connect and follow the directions. To be sure these emails reach your inbox, add homeconnectautodelivery@renlearnrp.com to your address book.
You can check and see if books you own have AR tests by going to http://www.arbookfind.com/UserType.aspx
We look forward to a great year of reading practice with the Accelerated Reader Enterprise from Renaissance Learning.
_____________________________________________________________
Destiny Library System
Students can look up books at home to see if they are available at our Media Center. Click on the link below.
_____________________________________________________________
myOn Reader
Ask your students about myOn Reader. They can read and take assessments at home. Ask your child's teacher for the log on information.
______________________________________________
The goals of the Annette Winn media program:
To provide teachers and students with access to the variety of informational resources and materials necessary to achieve curricular objectives;
To assist students in the development of the skills and attitudes which will enable them to become independent, lifelong learners;
To assist in the development of the curriculum and instructional program of the school and to support the achievement of curricular objectives;
To provide access to materials that support a wide range of student needs, abilities, and interests.

MISSION STATEMENT
The Mission of Annette Winn Media Center is to support the state and county curriculum, to provide quality print and electronic resources, to assist students and staff in becoming effective users of information, and to promote lifelong learning.
CHECKOUT GUIDELINES
Library books may be checked out by students for a period of two week. They may be renewed if necessary but must be brought to the Media Center for renewal. There is not a fine for overdue books. Overdue notices will be sent out periodically.
Students may come at any time during the day for individual check out. They encourages to exchange their books as needed. Students in grades Kindergarten may check out one book. First through Fifth Grades may check out two books. All students must have a pass and their reading zones when visiting the media center unless accompanied by a teacher.
The reference section is open to all students for research any time during the school day. Students working on the computers must specific instructions given by their teacher.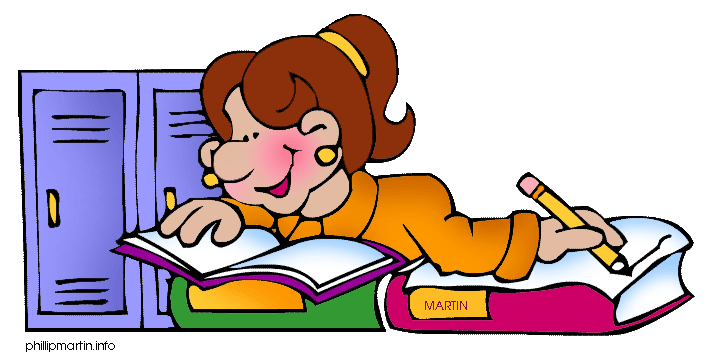 LOST OR DAMAGED BOOKS
Students are responsible for books checked out in their name. Fines for replacing or repairing a book will be assigned to students who lose or damage their book(s).
Prices will be determined from available current information. Fines for damaged books will be assessed in proportion to the damage. The Media Specialist will determine the fee.
Restricted checkout will occur if fees are not paid. Report cards will also be held at the end of the school year if books are not paid for.
Nettrekker
Internet Safety tips from the FBI:
Do not meet someone or have them visit you without the permission of your parents.
Tell your parents right away if you read anything on the Internet that makes you feel uncomfortable.